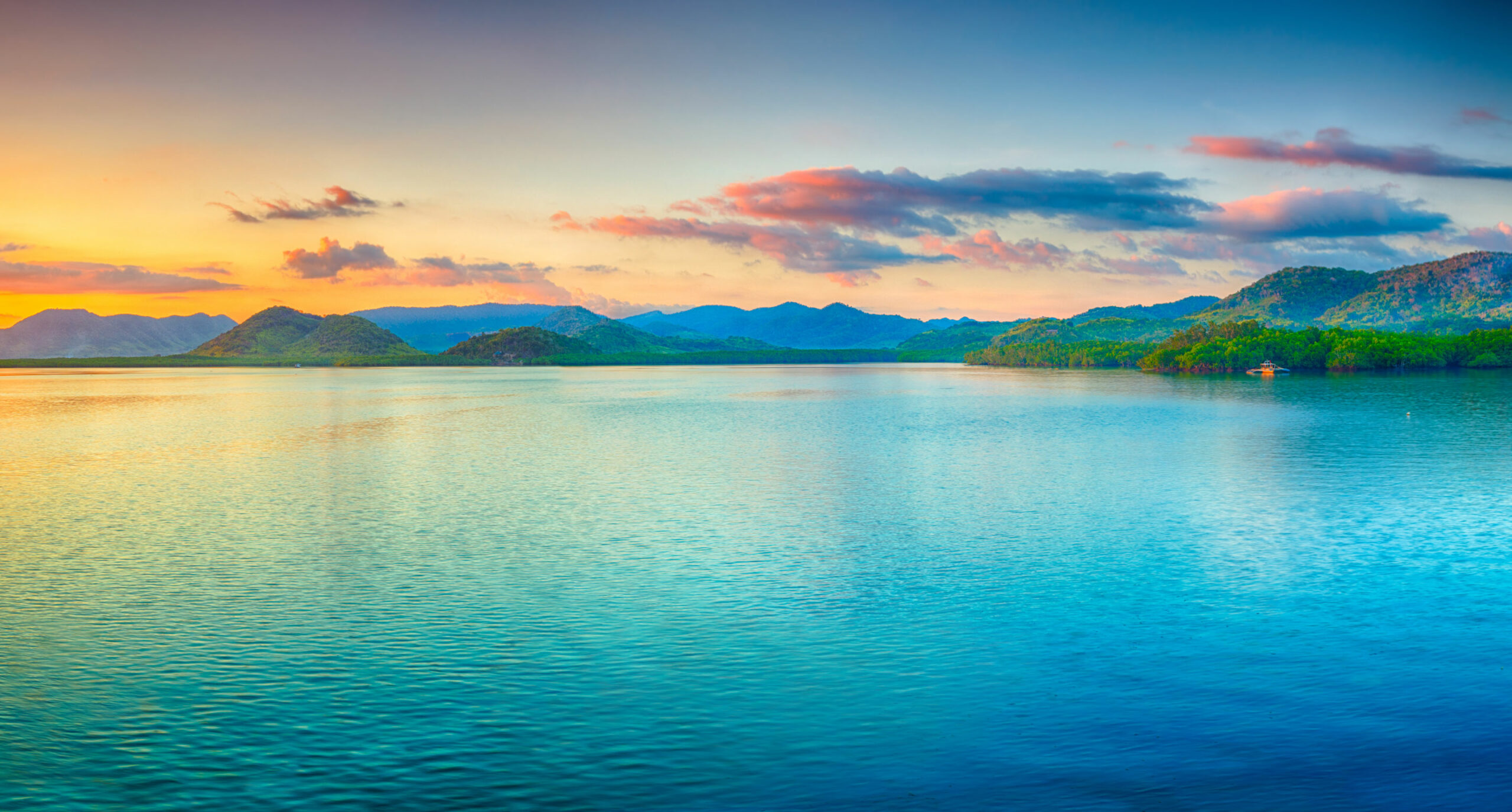 Heal your body. Relieve your stress. Balance your life.
My name is Karen Nunley and my mission is HEALING. For over 25 years I've been helping women & men improve and regain their physical health and emotional well-being using acupuncture and holistic medicine. My specialties include: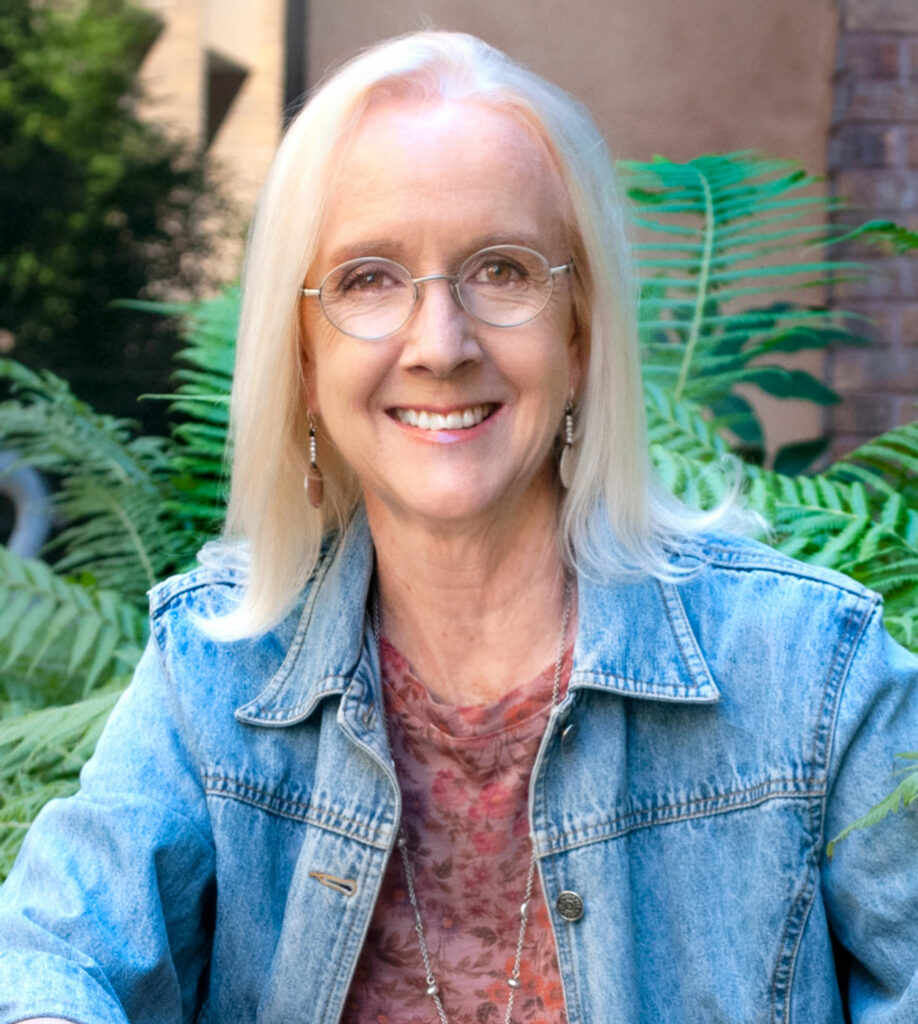 Pain relief

Stress, anxiety, depression

Cosmetic acupuncture
Insomnia

Cedar fever and central Texas allergies

Side effects of cancer treatment
Quit smoking
---
Take Control of Your Health.
Your body is your oldest and steadiest friend. Often it takes only a gentle nudge like acupuncture to bring it back into balance. Once you start to feel better, you can make healthier choices around diet and exercise.
Are you stressed out? You are not alone. Acupuncture and holistic healing have been proven to lower stress hormones and moderate mood to reduce anxiety and improve overall feelings of well-being.
Mind body medicine like acupuncture creates a balance that helps us naturally listen to our body with kindness and compassion so we are better able to make choices that support resilience and happiness.
---
Testimonials
Karen is the most wonderful healer. I've been a client for 10+ years. With every appointment, Karen listens, advises and cares. Her deep knowledge of not only acupuncture but overall health has become, for me, a critical part of my wellbeing. If you have ailments of any cause—pain, allergies, anxiety—Karen has the experience and true caring to help you. Don't be scared of needles! This ancient practice persists because it works. And you will be better off for knowing Karen.
Alison G.
I've been seeing Karen Nunley since 1998, and every time I go, I always get off the table feeling so peaceful and tranquil. I've recommended her to many of my friends. I see her for seasonal allergies, immune support and improved sense of well-being. If you have anything bothering you – go see her now! She has the gift of healing.
Mike T.
My experience with Karen Nunley at The Healing Acupuncture Center in Austin has been wonderful. She is very dedicated to her work and her patients. I love how she takes the time to really listen to you and dig deep to find what the best treatment for you is, she gives wonderful advice on healthy living and every time I leave her office, I feel relaxed and renewed. She really has been a blessing in my life and I would highly recommend her to anyone looking for a great acupuncturist.
Mayra R.