Improve and regain your physical and emotional health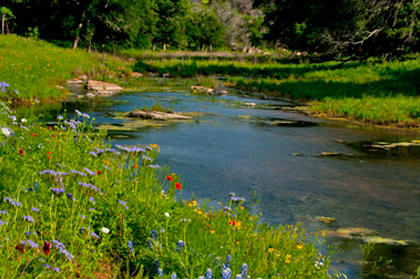 From the moment I opened The Healing Acupuncture Center in 1996, my passion has been to give highly effective, compassionate acupuncture care. I strive to provide the best acupuncture Austin TX has to offer along with highly effective holistic treatment in a safe, comfortable, and pleasant environment. Whether you're new to acupuncture or have years of experience, we're here to help. Learn More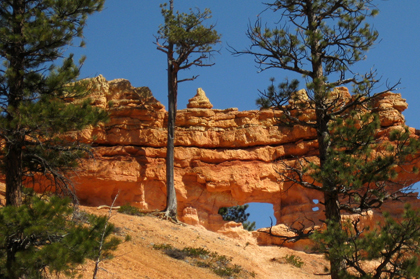 Taking care of our bodies helps our lives stay in balance. When we find ourselves out of whack physically, other areas will suffer, too. Whether you are an athlete suffering injury or fatigue, experiencing physical symptoms due to emotional stress, or want to eat better or exercise more, it's important to be in tune with what your body needs. Learning how to listen to your body builds resilience. Learn More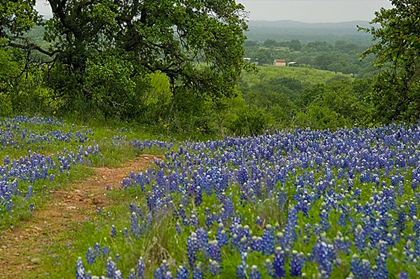 We have all had our emotional well-being disrupted by irritation, helplessness or worry. But it's how we deal with these challenges that matters. Emotional intelligence is the skill of understanding and managing your emotions and also understanding the emotions of those around you. Fortunately for us, there are many tools we can use to develop our EQ. Learn More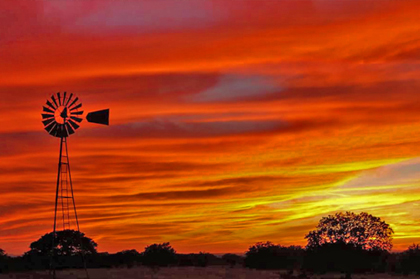 Spiritual intelligence is the ability to behave with wisdom and compassion while maintaining inner and outer peace. This isn't about religion or "woo-woo" beliefs, but rather a set of skills that help you with becoming, changing, adapting, contracting and expanding. Used properly, these skills are an effective way to reduce the drama in your home, work or relationships. Learn More
It was named The HEALING Acupuncture Center for a reason. Karen's whole being is to assist others understand what is making them ill.
Karen is a natural healer, a great listener and intuitive spirit. When I'm getting acupuncture here on a regular basis, I feel better on so many levels.
Karen is a real healer. I've seen her for asthma, chronic pain, and other things for almost 10 years off and on. She's extremely gifted and empathetic.
Recent Posts
0 Comments
Inflammation is described as the body's attempt to protect itself, removing harmful elements such as damaged cells to begin the...
Read More →
0 Comments
The healing process is defined as the process through which there is a restoration of health to an unbalanced, diseased,...
Read More →
0 Comments
Acupuncture– he insertion of ultra-thin, sterile needles into specific points in the body for an average of 15 to 30...
Read More →