Whether you're an old hand at acupuncture, or this is your first time, I want to make your session feel as comfortable and safe as we can. We'll adjust the temperature to suit you. And we'll both listen carefully and talk you through the procedure before we begin.
The first visit lasts up to 90 minutes—longer than normal so you and Karen have time to talk and clearly identify the best course of treatment. This is when you can ask her any questions you have about acupuncture or her philosophy and she can get to know you.
After your conversation, Karen will have you get comfortable on the table and gently insert the needles. You'll be on the table about 25 minutes, listening to soothing sounds or music.
Following the session, you'll feel nice and relaxed. We will give you some Emergen-C Nutritional Drink or water to help you transition "back into the real world."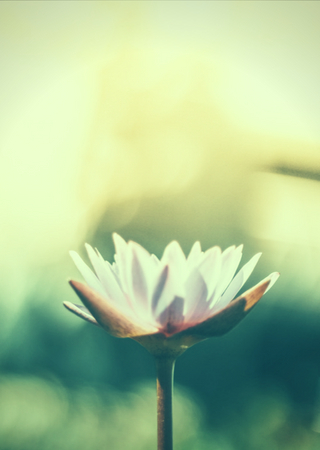 Austin Healing Acupuncture Center
Contact:
Karen E. Nunley
Healing Acupuncture Center
8705 Shoal Creek Blvd. #113
Austin, TX 78757
(512) 338-8810
We are in network with UnitedHealthcare, Blue Cross/Blue Shield and ARC/CMS and can file with them on your behalf. We are also an approved provider with TriWest.