Why Choose Karen?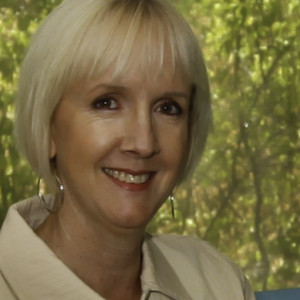 From the moment I opened The Healing Acupuncture Center in 1996, my passion has been to provide my clients highly effective, compassionate acupuncture care as well as teach them holistic health and wellness. Since the body is connected to the mind and spirit, I take a very integrative approach to treating the whole person, beginning with the acupuncture itself.
My approach is based on my own experience as a patient during the very first acupuncture I received back in 1992. While the treatment was effective and the acupuncturist skilled, everything felt very impersonal and clinical to me, much like a trip to a medical doctor's office.
I didn't know much about acupuncture or what was going to happen during the actual procedure. The acupuncturist moved fairly quickly and I didn't feel welcome to ask questions. Next thing I knew, she inserted numerous needles, which were quite painful. I tried to relax but the room was too cold. And I could hear phones ringing and other practitioners talking outside.
I learned a lot from my first acupuncture treatment about how to offer a relaxing, safe and comfortable acupuncture experience for my clients. Our private and quiet treatment rooms with soothing music and soft lighting are designed to provide a calming environment that allows for listening and sharing.
I have made it a priority to practice what I call 'compassionate acupuncture.' Our intention at The Healing Acupuncture clinic is to provide highly effective holistic treatment in a safe, comfortable, and pleasant environment. During a treatment session, I always take time to check in with my patient's physical, spiritual and emotional well-being. The key to success here is to listen and answer questions. I only use super-fine needles and as few as possible to get the desired outcome. This combination provides a gentle as well as highly effective acupuncture session for my clients.
Want to learn more about how acupuncture works? Please read our FAQs.
Contact us to schedule an appointment or to ask Karen a question.