How to Choose a Qualified Acupuncturist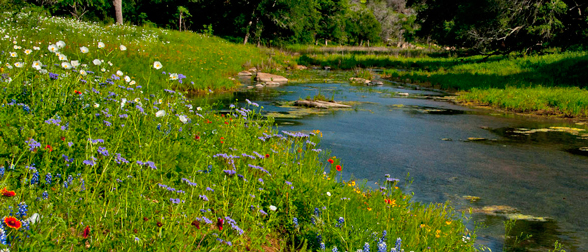 In choosing an acupuncturist, you need to establish two things:
Is the acupuncturist qualified?
Are you comfortable with her or him?
Both are important. The easy part is finding somebody that makes you feel comfortable. You can often get a sense about your acupuncturist from his or her website. Ask for recommendations from friends and family, too. The best way to know if you've found a good fit is to meet face to face.
Figuring out if the acupuncturist is qualified is a little more cut and dried.
To become a licensed acupuncturist in Texas, a student must complete a graduate program in Oriental Medicine that requires 2,800 to 3,200 hours of specialized training, depending on the program. Full-time students generally complete their degree in 4 to 5 years.
Next, Texas acupuncturists must be licensed by the Texas State Board of Medical Examiners, which also regulates physicians and physician assistants. Licensed acupuncturists (L.Ac.) must meet the following criteria:
Graduate from an acupuncture school that has been accredited by the Accreditation Commission for Acupuncture and Oriental Medicine (ACAOM)
Have 1,800 hours of acupuncture training from an accredited acupuncture and Oriental medical school
Of the required 1,800 hours, 450 hours must be in herbal training
Be certified as a Diplomate in Acupuncture by the National Certification Commission for Acupuncture and Oriental Medicine (NCCAOM)
Take and pass the Council of College of Acupuncture and Oriental Medicine (CCAOM) Clean Needle Technique course and practical examination
Have a minimum of 60 college hours in addition to the acupuncture training
Prove English proficiency
Compare this to Texas chiropractors who only need 100 hours of training in acupuncture and are not required to take any examination to test their skills. Or medical doctors (MDs) and doctors of osteopathy (DOs) who have NO minimum requirements to practice acupuncture in Texas, meaning they can practice with no training at all.
So, how qualified is your Acupuncturist? Find out more about Karen E. Nunley
Call The Healing Acupuncture Center today at 512 338.8810 or email us to schedule your appointment.