How Does Acupuncture Work?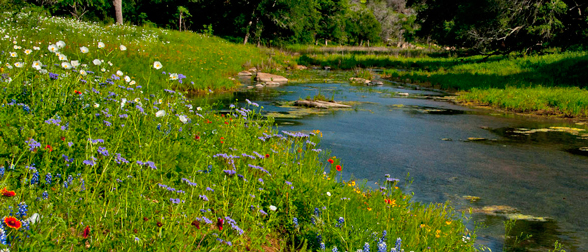 In general, acupuncture has three main benefits for the body:
It relieves pain.
It reduces inflammation.
It restores homeostasis – the body's ability to regulate its environment and maintain internal stability.
Since most diseases are characterized by pain, inflammation and the disturbance of homeostasis, we can see why acupuncture can be effective for every major system of the body. This includes the gastrointestinal, immune, circulatory, cardiac, cerebral, genitourinary, and endocrine systems.
Acupuncture promotes blood flow in the body
This is significant because everything the body needs to heal is in the blood, including oxygen, chemicals to reduce pain and inflammation, nutrients we absorb from food, immune substances and hormones. Improving proper blood flow is key to promoting and maintaining health. Blood flow decreases as we age and is impacted by trauma, injuries and many diseases.
Acupuncture wakes up the body's own healing systems
Acupuncture creates miniscule "traumas" that signal the body to heal injuries. Responding to the tiny traumas created by acupuncture, the body targets and heals adjacent injured tissue.
Acupuncture releases the body's own painkillers to reduce chronic pain
Inserting a very fine needle into the skin activates the brain to release powerful pain-relieving, anti-inflammatory chemicals like endorphins and norepinephrine. This process reduces both the perception and the intensity of chronic pain.
Acupuncture reduces tension in joints
Acupuncture specifically improves blood flow to shortened muscles in joints in the body like the neck, back, shoulders, hips or knees to relieve tension.
Acupuncture reduces stress
Acupuncture stimulates the release of oxytocin, a calming hormone from our peripheral nervous system that tells the body to relax. This is the opposite of the "fight-or-flight" message our bodies receive from our sympathetic nervous system in this continually fast-paced culture. Recent studies link a weakened peripheral nervous system function to many autoimmune diseases, like arthritis, lupus, rheumatoid arthritis and inflammatory bowel disease.
Acupuncture commonly treats:
Click here to read more about the some of the conditions we treat with acupuncture.