Healing Acupuncture in Austin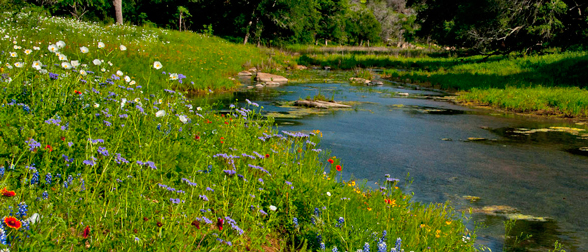 One of the oldest forms of healing in the world, acupuncture is a safe, natural and drug-free healthcare system with three main benefits:
It relieves pain.
It reduces inflammation.
It restores homeostasis – the body's ability to regulate its environment and maintain internal stability.
In order for our bodies to be in balance and function at a higher level, energy (Chi) and blood must be flowing smoothly. When this flow is blocked, illness, pain and inflammation may occur.
Virtually painless, acupuncture is the careful insertion of sterile, disposable, hair-thin needles in exact points that relate to specific body functions. This balances the energy flow and allows the body to begin its own healing process.
Regular acupuncture promotes vitality and creates a strong sense of energy for daily living.
Among the numerous health organizations that recognize the benefits of acupuncture in Austin, the National Institutes of Health and the World Health Organization have concluded that acupuncture is an effective treatment for many conditions.
Karen's specialties are: